Accountants - self employed & personal tax consultants
We provide a full range of accounting and financial management services, from simple bookkeeping, to annual accounts preparation and completion of annual tax returns, and at the same time ensure the complex world of accountancy is made as simple as possible.
We invest time in getting to know our clients, encouraging an open and approachable dialogue. Understanding your business and your needs is our prime concern.
Located in Wormley, we are well placed to serve our clients in the surrounding areas of Witley, Godalming, Haslemere, Farnham and Guildford, and like to meet with our clients face to face where possible, helping us to understand your requirements from your accountant. Following an in-depth discussion with yourselves, we can advise on the best level of service to meet your business needs, and provide a quotation for the services provided. All fees are agreed in advance, so you know exactly what you are paying for.
Our services include:
Tax & Self Assessment: Anyone running their own business must complete a tax return to comply with HM Revenue & Customs requirements. Our service includes the preparation of your tax return, a tax calculation and telling you what tax is due and when. We analyse your self assessment tax return for accuracy and to see if any tax savings can be made.
Bookkeeping: Routine bookkeeping can be time consuming, but is essential for the preparation of your annual accounts and your tax computations. Let us take away the hassle of routine bookkeeping so you can spend your valuable time concentrating on running your business. Our comprehensive bookkeeping service ensures that your records are up to date and ready for year end submissions.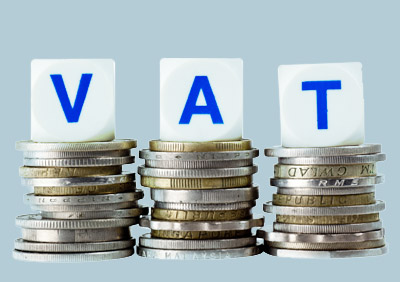 VAT: VAT is the most complex and misunderstood of all the taxes. Returns must be filed online and on time; penalties for late submission can be significant. If you are registered for VAT we can prepare or check your VAT return and submit it to HMRC on your behalf.
Annual Accounts: Your accounts are a valuable source of financial information which help support decision making and forward planning. In order to meet your regulatory and compliance requirements you are required to prepare annual accounts, whether you are a sole trader, partnership or limited company. Once prepared, we will discuss and review the draft accounts with you before making any relevant submissions e.g. Companies House Confirmation Statement and Accounts returns.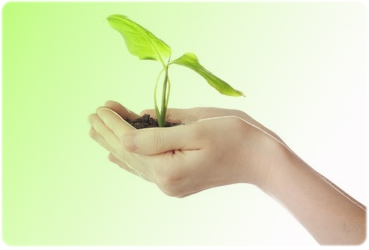 Business Start Up: The responsibilities that go with starting up a new business can be daunting and include such things as registering the new business, staffing, taxes and maintaining records. If these things are not done correctly, penalties can be charged. We can help you decide upon the most suitable structure for your business, make all the necessary registrations and help prepare a business plan, budgets and cashflows.
Payroll: Outsourcing payroll can relieve the burden of having to operate a regular payroll system. We can provide a timely, accurate and flexible payroll service, including paper or electronic payslips.
Ready to take the next step? Contact us today to discuss your business and find out how we can help you.